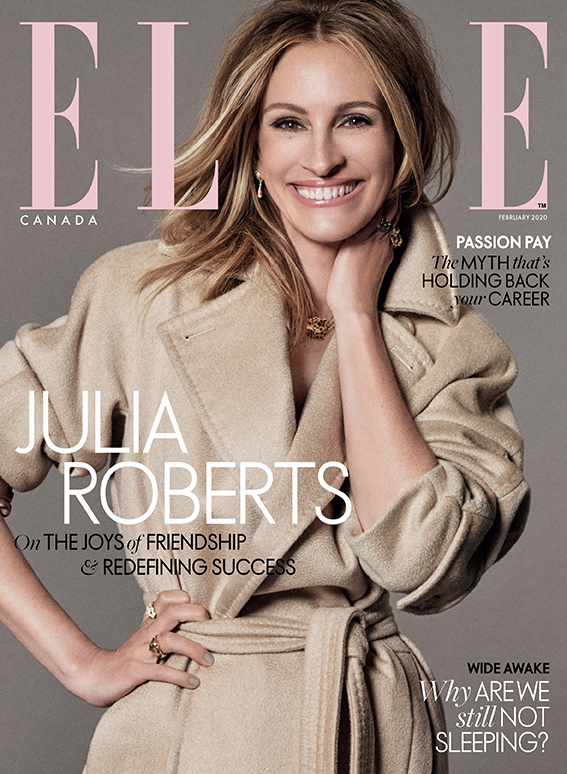 ELLE Canada - February 2020
JULIA ROBERTS is loving life and answers questions about friends and family
FASHION : A modern spin on classic black and white.
BEAUTY : We're all cleansing incorrectly. Cleansing smarter - not harder - is the best approach.
HEALTH : If you are desperate for better sleep, you're not alone. Tech solutions to the rescue.
CAREER : Following your passion is overrated.
OFFRE SPÉCIALE DES FÊTES 🎄
20 % DE RABAIS sur (presque) TOUT ! Aucun code nécessaire, réduction appliquée au panier. 🛒

*L'offre exclut les livres IMPARFAITS et les combos
DÉCOUVRIR LES PRODUITS