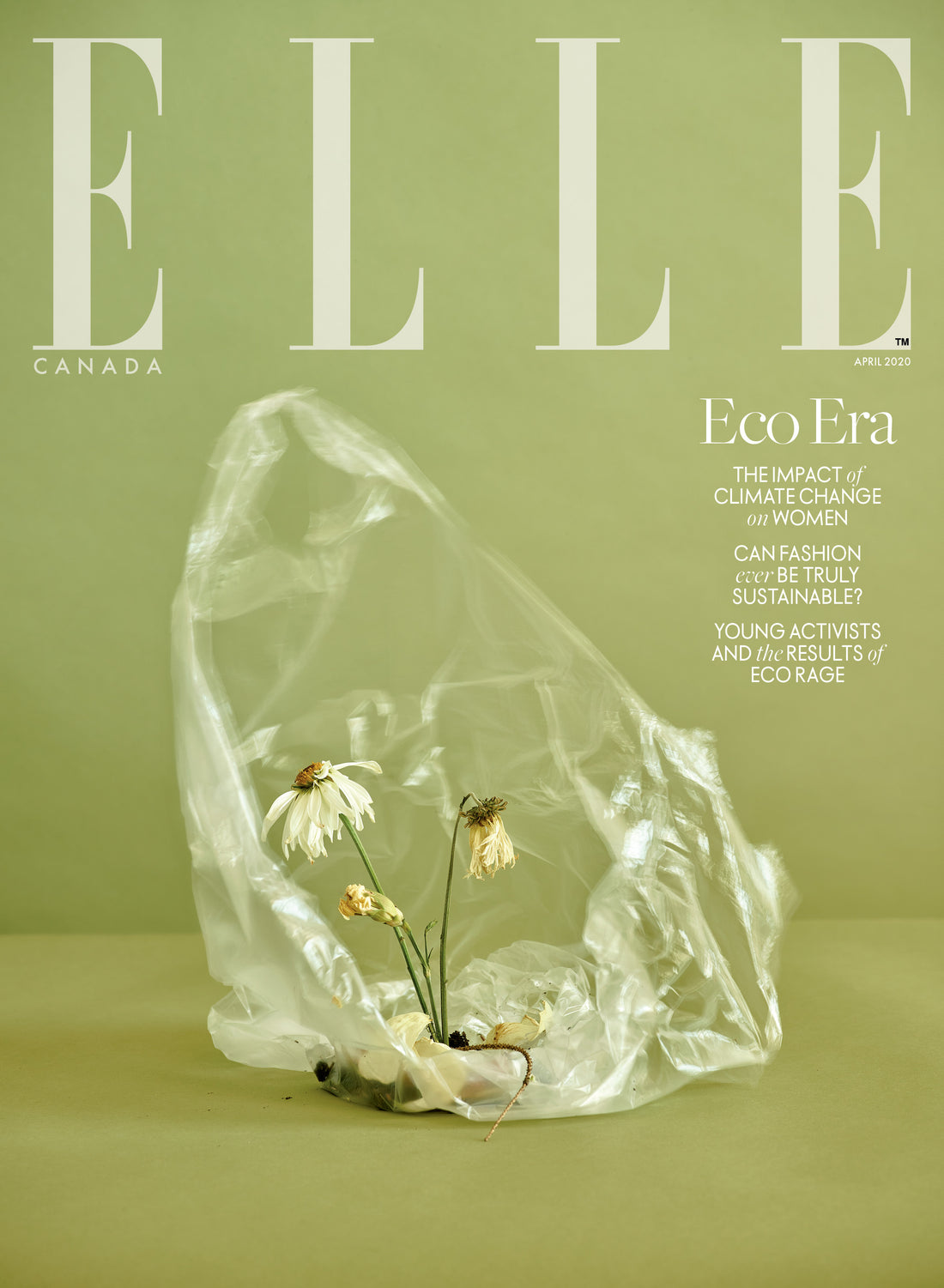 ELLE Canada - April 2020
COVER STORY : The need for action around climate change is urgent. What actions can be taken?

FASHION: Designer Matthew Williams is changing how things are done.

BEAUTY : Discover a collection of the best DYI beauty recipes from the ELLE editors around the world.

LIFESTYLE : Find out which global destinations are taking sustainable practices to protect our planet.
OFFRE SPÉCIALE DES FÊTES 🎄
20 % DE RABAIS sur (presque) TOUT ! Aucun code nécessaire, réduction appliquée au panier. 🛒

*L'offre exclut les livres IMPARFAITS et les combos
DÉCOUVRIR LES PRODUITS