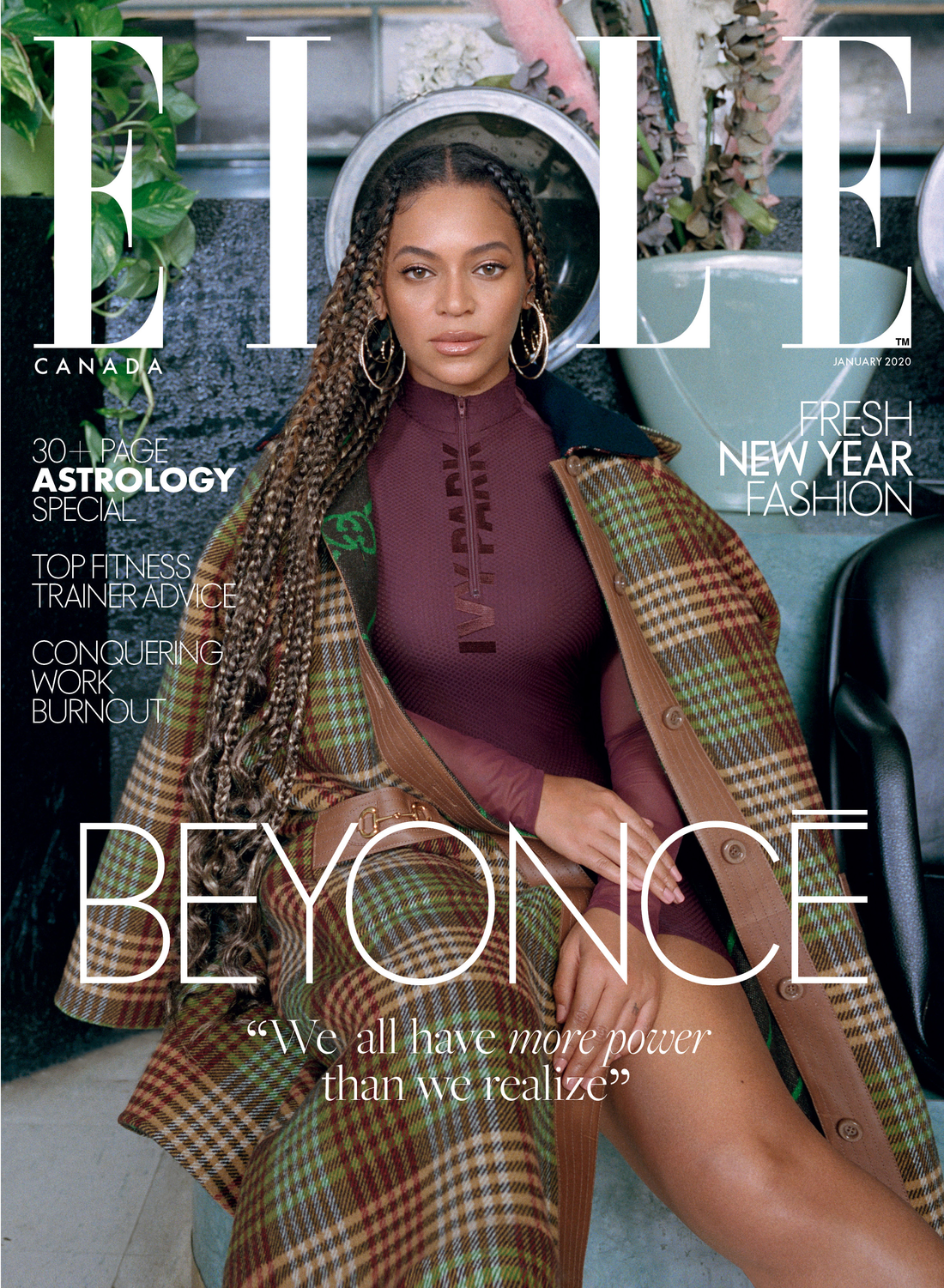 ELLE Canada - January 2020
BEYONCE answers her fan's burning questions

FASHION : Long live denim on denim.

STYLE : If you can't fit your entire life into your bag, it's simply not big enough.
BEAUTY : ELLE beauty editors from around the world crown their fave products of the year.

RELATIONSHIP: When one woman unexpectedly found love, she also acquired some very welcome baggage.